After-Hours Maintenance & Support
We Are Always Ready
Go home. We'll work the second shift. Weekends or nights, you can make sure that your equipment and production line will experience minimal downtime, regardless of service. Whether you want to install new equipment or perform routine maintenance, we'll do our work when you're not doing yours.
Using remote access to our custom programmable controllers, process controls, and motion controls, we can troubleshoot production line problems off-site.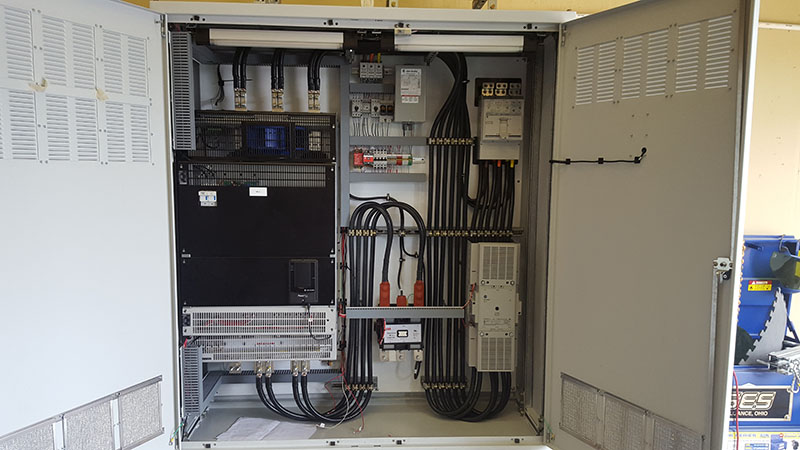 Ready To Talk?
Contact us today to get started optimizing your manufacturing operation!
Contact IPSI