Our Experience
We have experience in metals and steel processing, bottling, paper and board, timber, and water treatment. Our specialties reside in steel mills, steel treatment facilities, and lumber mills.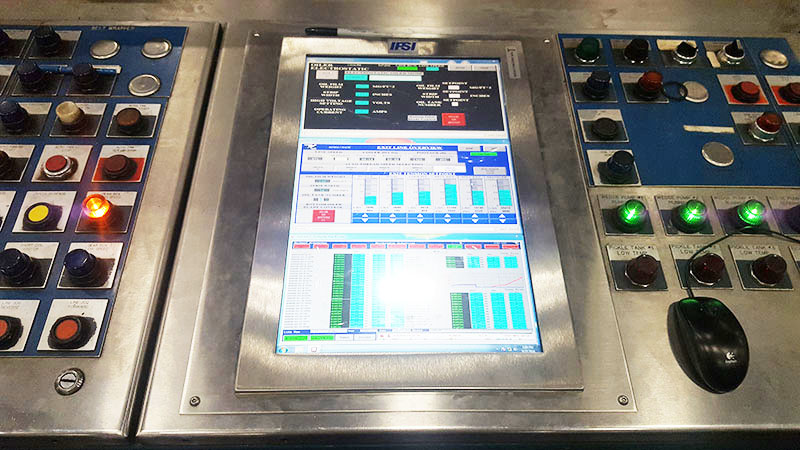 Metals and Steel Processing
Through industry-leading clients, IPSI streamlines manufacturing processes for metals through:
Rolling Mills

Automatic Gauge Control
Elongation Control
Tension Control
Shape Control

Shape Maintenance Roll Bending
Strip Steering
Hot Mill Profile Control
Hot Mill Finish Temperature Control
Backup Roll Eccentricity Compensation
Backup Roll Bearing Film Thickness Compensation
Process Lines

Loop Length Control
Accumulator Length Control
Tension Leveler Elongation Control
Cartridge Leveler Control
Cut-to-Length Feed Control
Shear Control
Coil Handling
Scrap Handling
Cylinder Position and Force Control
Foundries & Machining

CNC-PMC Controllers
Static Balancers

Strip Processing
Pickling
Galvanization
Heat Treatment Tempering
Paint Lines
If you're in the timber industry,
IPSI can optimize and repair:
Unloaders
Stackers
Planers
Boilers
Saws
End Platers
Treaters
Routers
Packaging Lines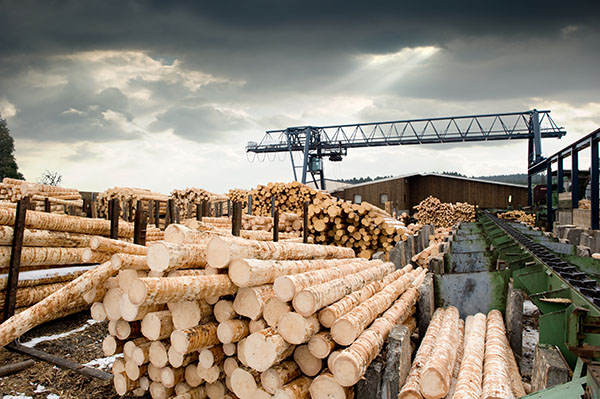 Not seeing your plant's industry? No problem.
IPSI can also provide support for: 
Food & Beverage
General Automotive
Material Handling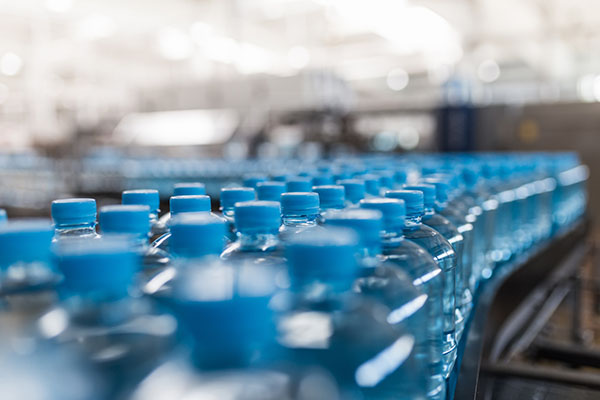 Ready To Talk?
Contact us today to get started optimizing your manufacturing operation!
Contact IPSI