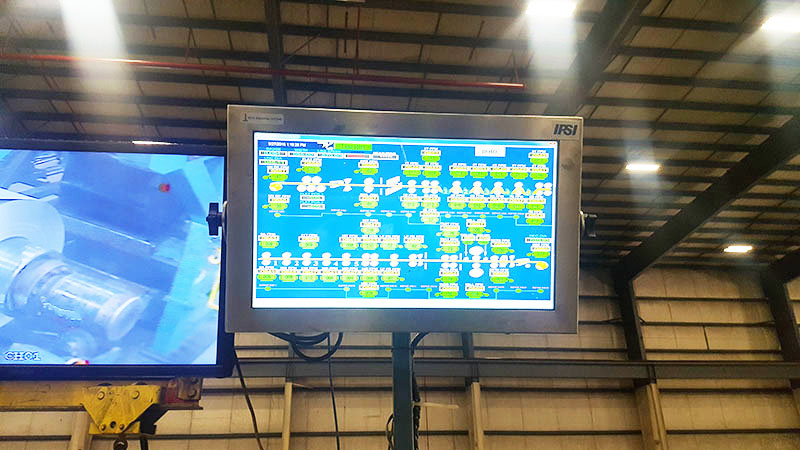 We Keep You Running
With around-the-clock troubleshooting and convenient after-hours technical assistance, IPSI can extend the lifespan of your current machinery with economic upgrades of obsolete components. IPSI supports your operations with upgrades that fit your plant budget and increase your productivity, without the downtime of most plant modifications.
We Can Provide Support For:
DC and AC Motor Drives

Allen-Bradley / Rockwell
Siemens
Additional manfacturers and legacy equipment

CNC Equipment
Electrical Systems
PID Regulators (Including Tuning)
PLCs

Allen-Bradley / Rockwell
Siemens
Additional manufacturers and legacy equipment
We also provide after-hours maintenance and support.
Learn More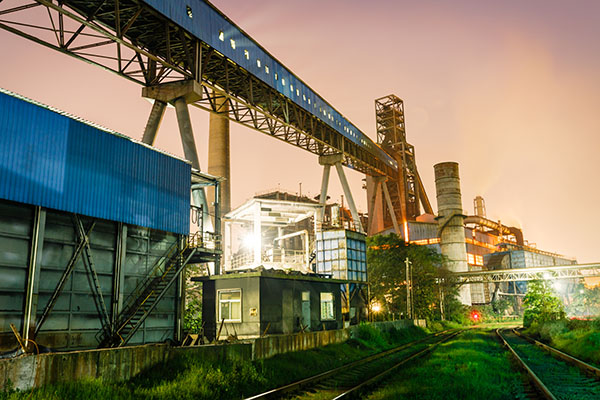 Ready To Talk?
Contact us today to get started optimizing your manufacturing operation!
Contact IPSI