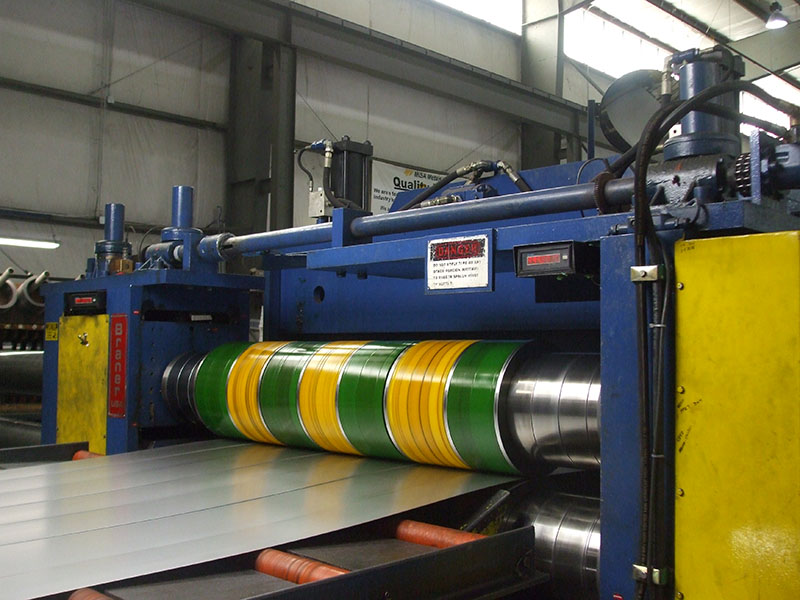 Increase Efficiency
Our industrial automation division enables your labor force to work more efficiently with the aid of robotic controls to achieve a higher OEE (Overall Equipment Efficiency). We understand that your business is one of a kind and your plan for automation should be no different. As the technical paper regarding the staged pickle line drive upgrade exemplifies, our strategies directly reflect your company's needs. With the capabilities and experience to install and maintain high horsepower coordination drives, IPSI can ensure your processing lines are efficient and updated.
IPSI's general automation strategies include demand period billing minimizing and data acquisition, storage, and reporting.
Process Control Strategies 
IPSI approaches each project with the fundamental goal of understanding each plant's manufacturing operations in their entirety. Our holistic approach combines a foundation of mechanical dynamics with engineering solutions to fuel an intuitively cohesive plan for coordinating drives. Through analyzing the torque, tension, and speed, IPSI individually maps the operation line and modifies drives to keep material in conjunction during processing.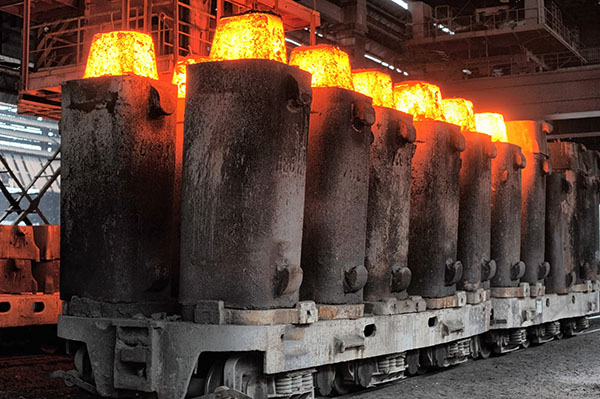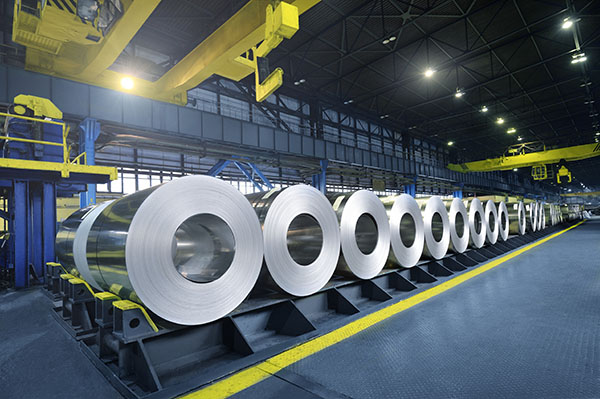 Ready To Talk?
Contact us today to get started optimizing your manufacturing operation!
Contact IPSI