Let us put our services to work for you.
Contact Us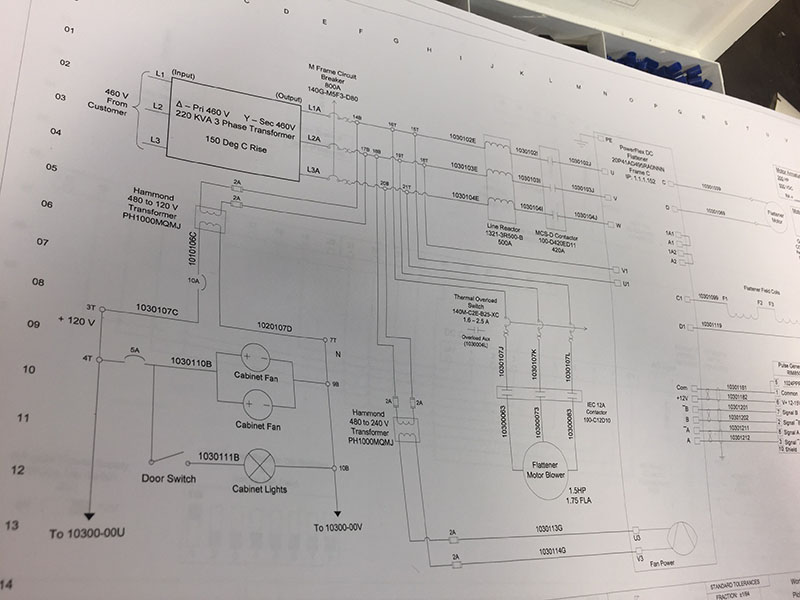 What We Do
At IPSI, it's our job to make sure that yours runs smoothly. Our services improve your manufacturing processes with minimal commitment and extended return to decrease downtime. Reduce your maintenance costs through after-hours upgrades. Hire us for what you need, when you need it. We can increase productivity for your facility through:
Ready To Talk?
Contact us today to get started optimizing your manufacturing operation!
Contact IPSI