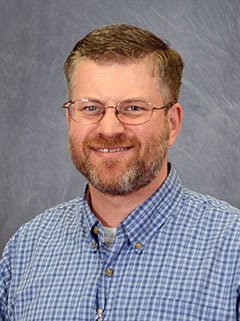 John Vincent
John Vincent, P.E. founded Industrial Process Solutions in 2004.
John earned his Electrical Engineering degree from the University of Illinois Urbana-Champaign. He has gained industry experience as an employee of General Electric and Worthington Steel. With General Electric, John pursued additional training by completing their field engineering program.
Through IPSI, John has conducted numerous steel mill projects over the past 20 years, including large coordinated process drives, gap control, AGC, closed-loop regulation, PLC programming, and HMI development.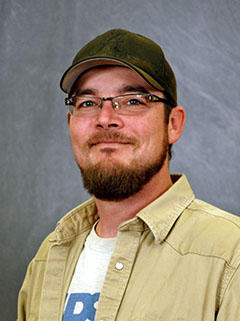 Billy White
Billy White joined IPSI in November 2004 as a senior controls technician. Billy has 12 years of experience in the design, development, and deployment of automated industrial controls systems including: project planning, control scheme design, PLC/drive/HMI programming, and cabinet building and installation. He also commissions and troubleshoots existing and outdated automated equipment in the steel, food processing, and wood/paper industries.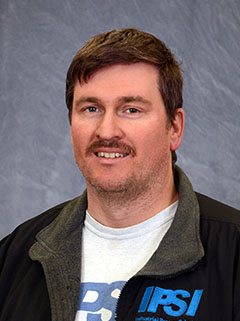 Darrell Hester
Darrell Hester is a controls technician with 10 years of industrial experience in large upgrade projects for the aluminum and steel mill industries. He specializes on projects focusing on cabinet design and installation, commissioning, and the programming of drives, servos, PLCs, and HMIs.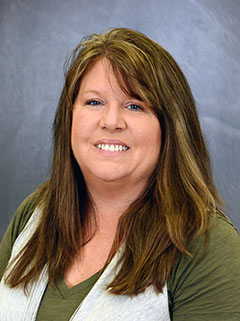 DeLaura Merritt
DeLaura Merritt has 20 years' experience in accounting and project managing. She has been the office manager since 2013.
Ready To Talk?
Contact us today to get started optimizing your manufacturing operation!
Contact IPSI